---
History
1984 is the year that Greig Graphics Inc. began. The company has evolved in step with today's graphic art technologies. We strive for excellence by serving our clients with prompt and cost-effective communications. Since our establishment, Greig Graphics has accumulated a significant amount of knowledge, capabilities, and resources.
---
Knowledge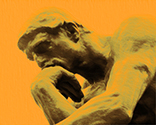 Our passion is obtaining and using knowledge for unique creative expression.
Contact one of our consultants 
Articles and stories about projects, the arts, and art history – See greigBLOG.com
---
Philosophy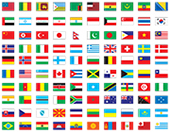 Our goal is to help our clients carry out smart efficient
marketing communication strategies and art that is unique and eye-catching to a worldwide audience. We want to help your business success now and in the future.