---
History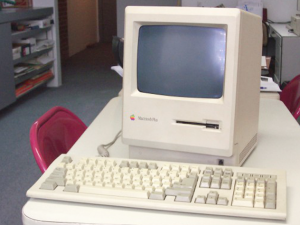 1984 is the year that Greig Graphics Inc. began. The company has evolved in step with today's graphic art technologies.
---
Experience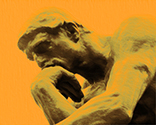 Dedicated to creating memorable branding and unique eye-catching marketing communication art to a worldwide audience. Helping your business to succeed now and into the future.
Articles and stories about projects, the arts, history & fun – See greigBLOG.com
---
Philosophy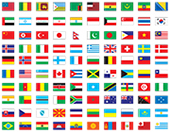 Passion for introducing unique art, creative ideas & expressions.