The dynamics of advertising and the way to connect with more customers is motivated by brand loyalty and endorsement and word of mouth. Start up companies need to create brand awareness through innovative campaigns and then show great results in evaluation reviews. Consumers are able to get access to more information today because of technology and it is only going to get more contextually involved with social trends, tracking and moving data.
New Sites: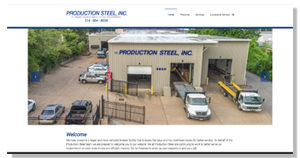 productionsteel.net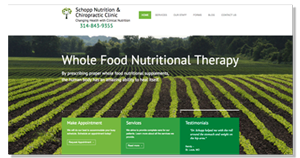 schoppnutritionclinic.com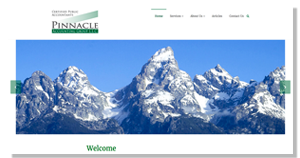 pinnaclegroupstl.com
We can develop and create websites, help you with content and market.


WordPress is the most popular open source content management system. It provides developers the tools to create blogs and websites. The overall site management is easy. The control panel layout allows for quick control.


Joomla is a robust content management system. It provides web developers the tools to create blogs, websites and more. It takes practice and knowledge to manage the control panel because it is somewhat extensive. Joomla offers a good array of built-in control and effects.
Development Story
The goal is technology that will help advance communication and smart research.
It all came about by working with html, flash action script 2, 3, XML and C# using both PC and Mac and developing with Dreamweaver and Visual Basic interfaces. The PC and asp.net had advantages for database work such as open source development with IIS. Thus, began developing websites with flash in frames and making code manipulations for object-oriented elements, afterwards testing the sites on popular internet browsers. The asp.net process is a solid workflow for developers and essentially gives a great direction for further development for certain criteria. Smart communication technologies and the multitude of screen devices like phones, tablets, laptops, desktops and larger have to deliver all types of data and media. As it happened, technology came full circle with html delivery. After several years working with javascript, PHP, MySQL and CSS the development led to jQuery, HTML5 and CSS3. The environment we use to develop locally is MAMP or WAMP stacks. This allows development of plug-ins, widgets and templates for self-serve websites.
At the present time, the greigWeb site uses a universal template that is easy to change into many different types of web sites using CMS.
The site is responsive for all types of devices.
Tap or hover to read more…