Our approach is to apply our knowledge, resources, and experience to develop reliable solutions that prove to work for our clients' needs.
---
 Industrial

Logo, branding, image design, packaging, and promotion




---
Automotive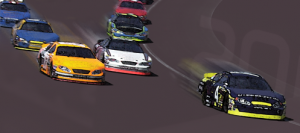 Logo, image design, packaging, promotion and point of buy for corporate brands




©2018 All Rights Reserved. The trademarks above are the property of the brands represented.